Rainer Schorr / Entrepreneur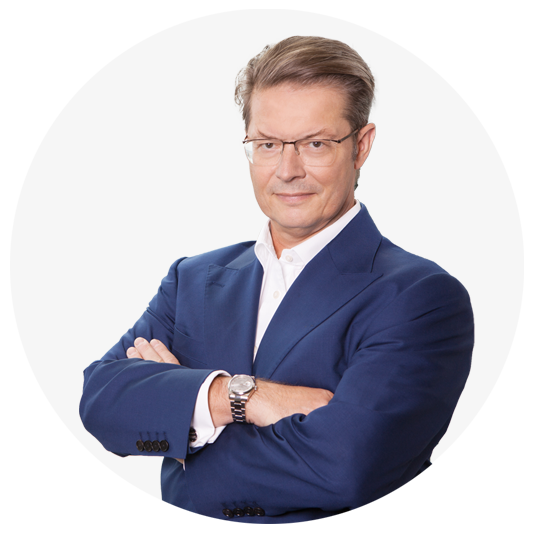 To recognise trends early on and to steer them in a desirable direction – instead of always just running after them – that was the credo of my business philosophy early on. Especially when developing building land and real estate, you have to think very long in advance and anticipate an event that for most people still lies in the very distant future.
My experience of more than 35 years in the real estate sector enables me to recognise the direction of many possible real estate projects at an early stage and to determine them decisively together with my partners. As the founder and shareholder of PRS Family Trust GmbH, I am committed to the development of plots of land up to the point of readiness for construction. In view of the widely visible shortage of building plots in Germany's growth regions, an entrepreneurial contribution of great economic benefit must be made here, as it significantly accelerates the urgently needed creation of housing.
With this activity I am following up my entrepreneurial vita, which includes working on over 900 projects and 500 properties in Berlin and beyond with a total volume of around 4 billion euros.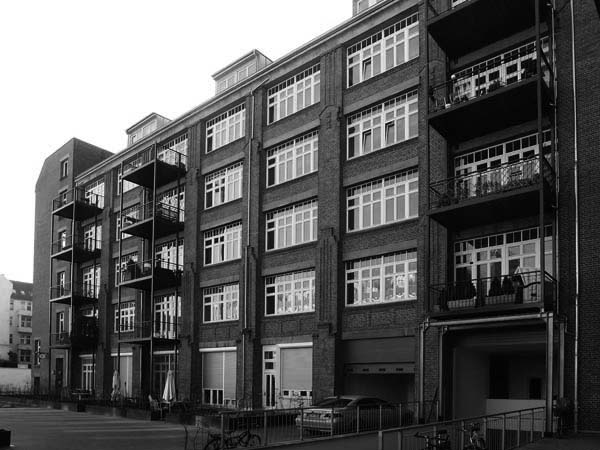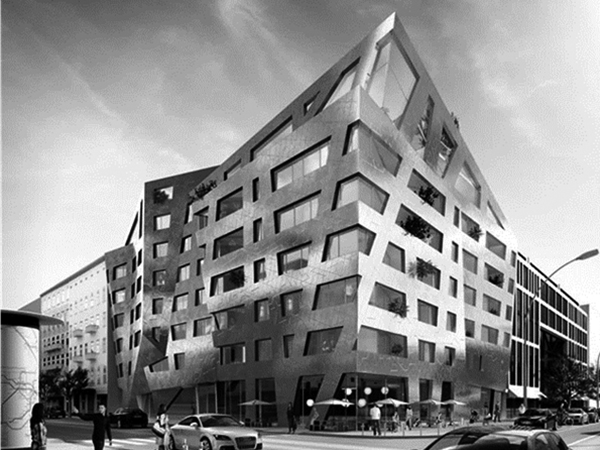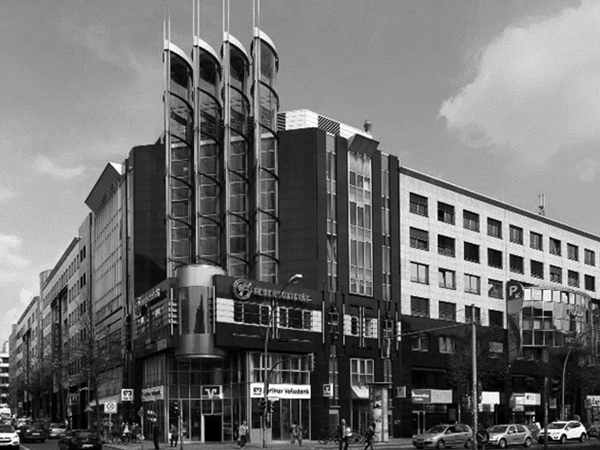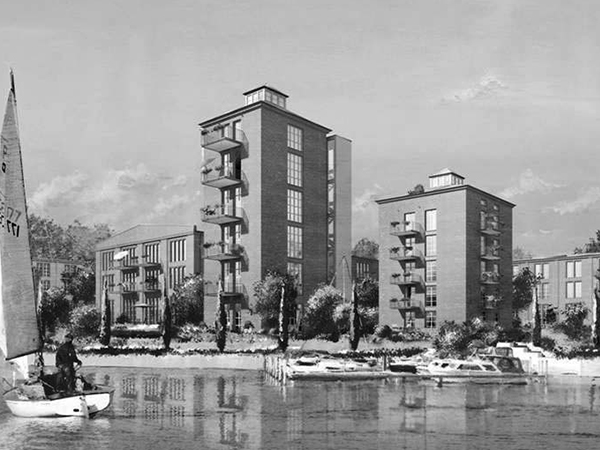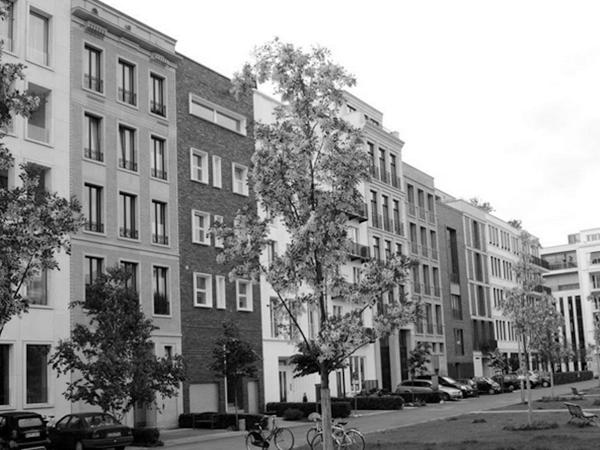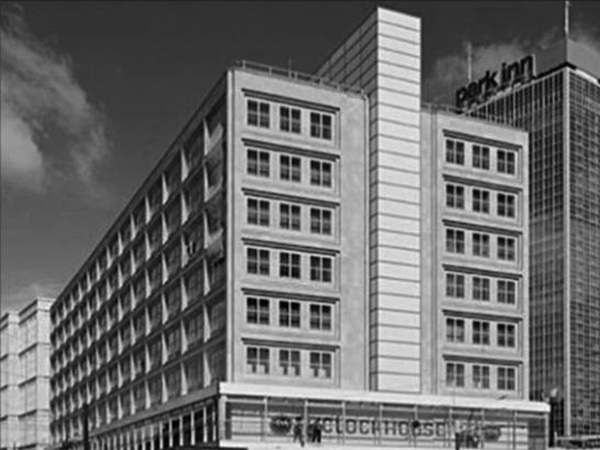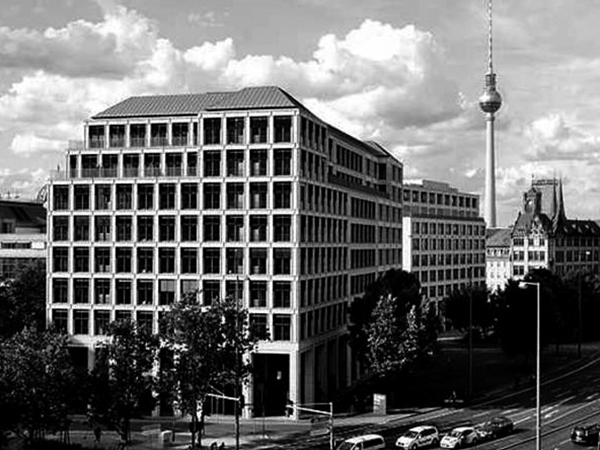 If people are unable to develop and use their potential, this means great harm both to themselves and to humanity. With this in mind, I support projects that help people to educate themselves and develop further, so that they can make a start and experience the happiness of success.
To give life a rhythm – and to give space again to the deeply human need to be able to shape the world through professional work – that was the aim of GUT ZU TUN. The project, which I initiated in my function as Chairman of the Board of ESTAVIS AG, together with the Diakonisches Werk Berlin-Brandenburg-schlesische Oberlausitz e.V., started in 2009 and, with support from the European Social Fund, has helped to get around 500 homeless people or people threatened by homelessness into work, employment or training by 2014.
Petra Schorr and I have donated 2018/2019 to the children and youth welfare organisation ARCHE (German for "Ark") in Berlin-Hellersdorf. This is the largest single private donation for the initiative, which has been running since 1995.
The ARCHE helps children from socially disadvantaged backgrounds with recreational activities, including dance projects, theatre courses, guitar lessons, computer courses, cooking school, bicycle repair shop up to football, basketball or table tennis training as well as with the daily supply of healthy food: For the children the daily time in the ARCHE begins with a free hot lunch. In some of the now more than 20 houses, there is an alternative to a warm meal in the evening. And where the ARCHE is directly involved in early childhood care at schools, the children also receive a daily breakfast.
I support the work of the ARCHE, because it is the first time that children consciously experience the consequences of social inequality in their early school years. Whoever starts here and gives children urgently needed attention, gives young people a perspective.
RUECKERCONSULT GmbH
Herr Dr. André Schlüter
Wallstraße 16
10179 Berlin
Deutschland
Tel.: 0049-30-284498767
E-Mail: schlueter@rueckerconsult.de